Welcome to Polbud Home & Furniture wholesale.
We have been operating in the market since 2013 and have been developing since then with professional materials and expert advice. The Polbud wholesaler's Polls "Satisfied customer with the best advertisement" best describes the nature of our wholesale activities, so we were satisfied and appreciated by thousands of customers.
Polbud's wholesale of building materials sells both wholesale and retail.
Our professional team is always happy to help you to choose right product for your needs. We also give advice to customers how to use products the right way, to make them as much happy as possible. Below you can meet our friendly team.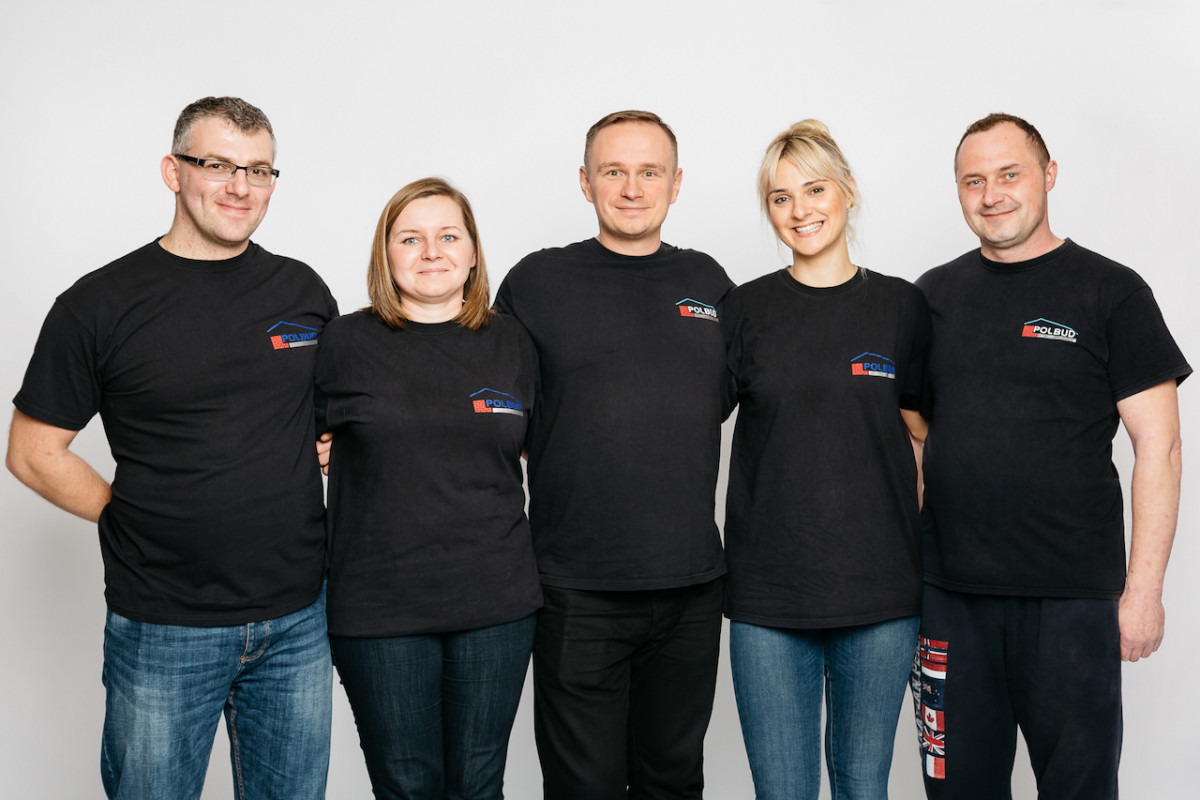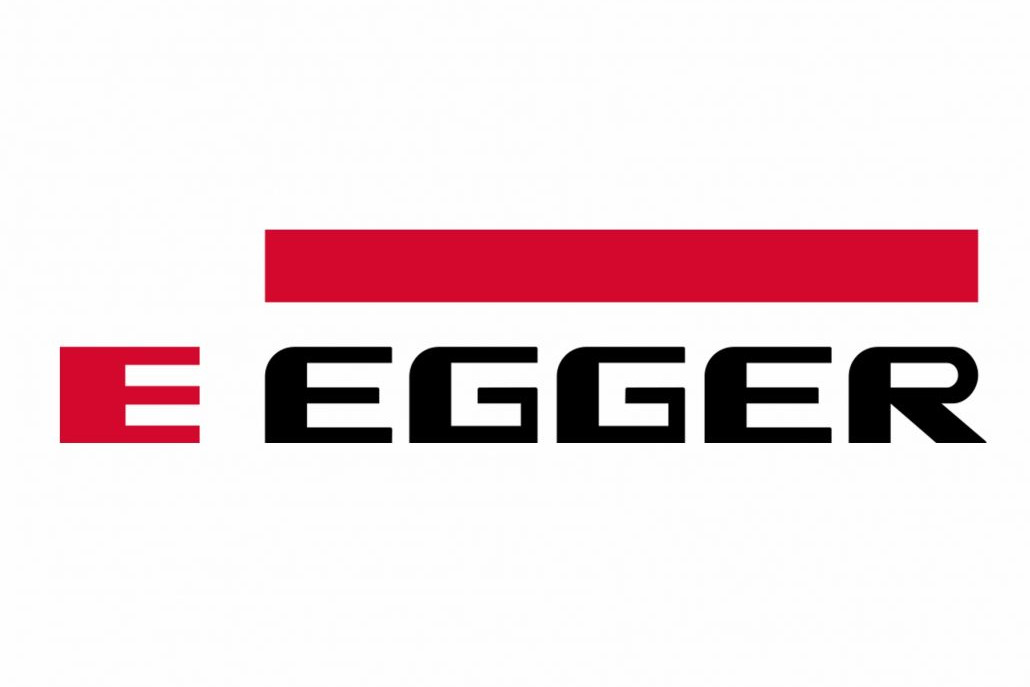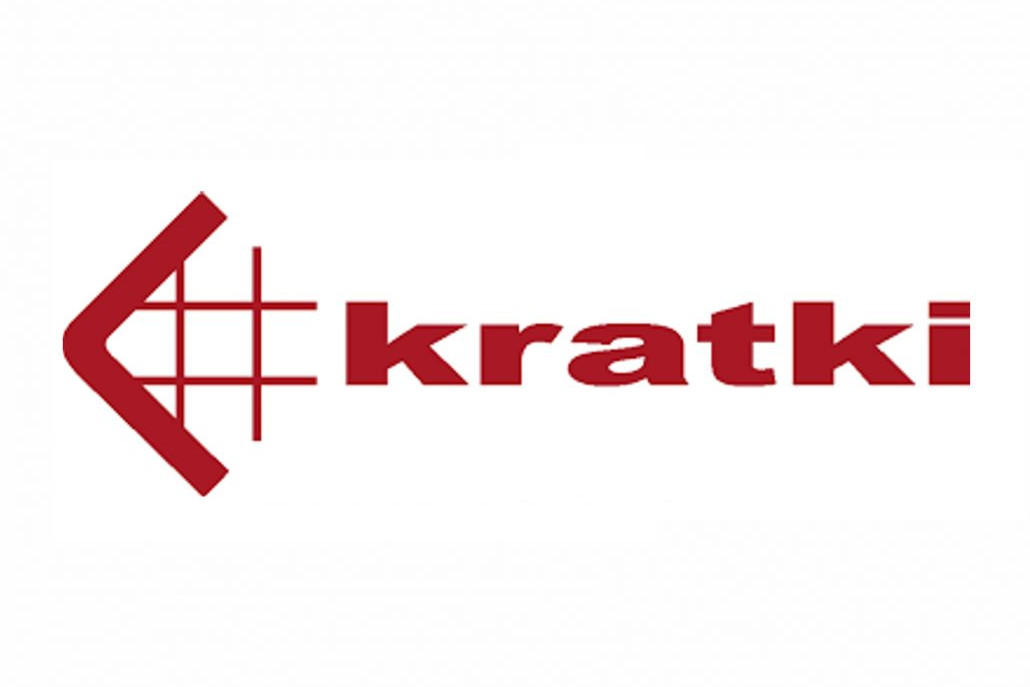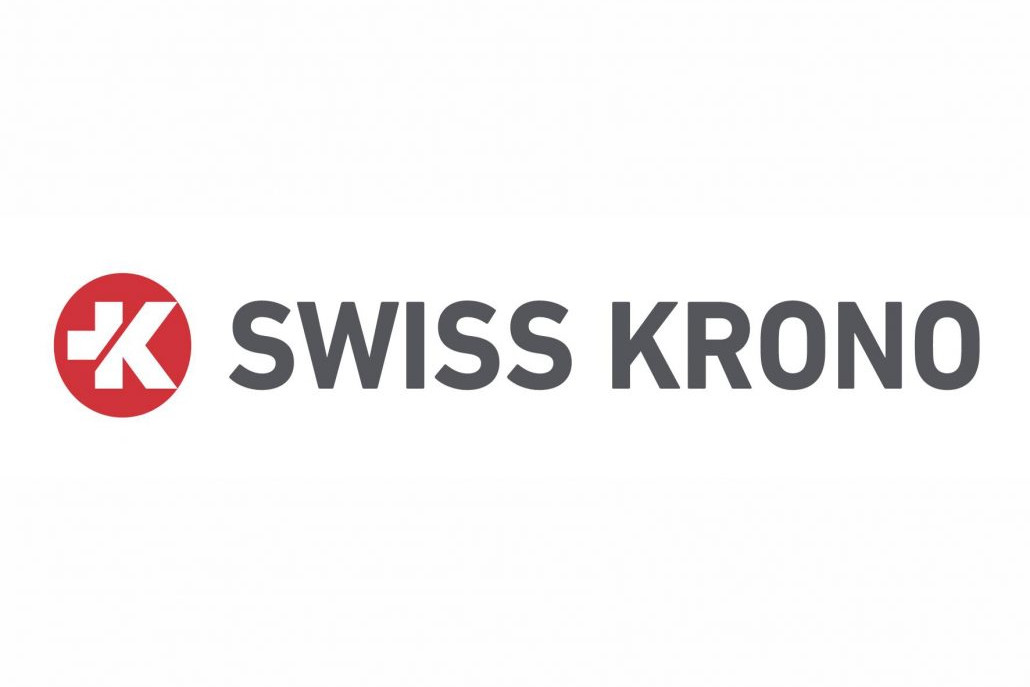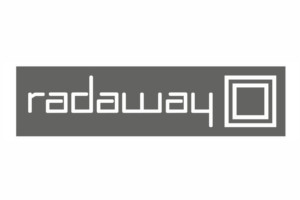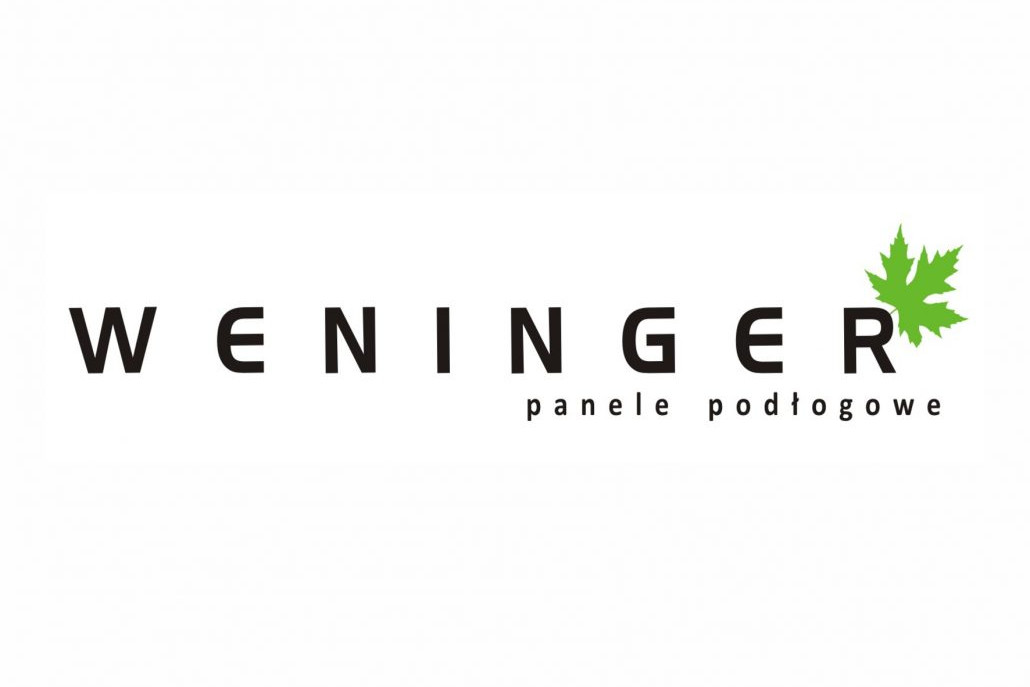 QUALITY PRODUCTS AT LOW PRICES
We maintain close contacts with leading recognized producers from Poland and Europe such as Atlas, Ceresit, Knauf, Egger, Paradyz. This allows us to guarantee the highest quality of products and competitive prices.
FREE DELIVERY ON ORDERS ABOVE £50
We offer a free delivery in Peterborough area on orders above £50. Delivery outside Peterborough must be discussed before order.
We offer assistance in selecting tiles in the form of a bathroom design in 3D. To make an appointment for this service, you should contact the retailer in person or telephone at 07414912823.
More Details
MEET THE TEAM
We are a team of dedicated professionals, ready to do what ever it takes to make your business grow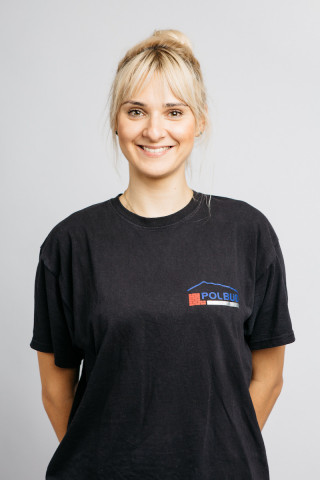 Dominika
Bathroom Designer / Web Admin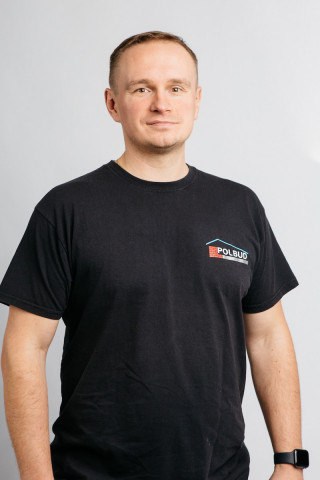 Adam
Director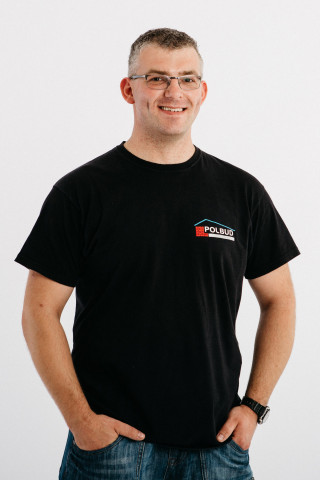 Slawek
Account Executive and Advisor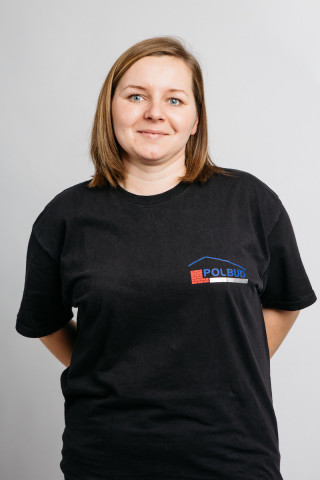 Joanna
Warehouse Assistant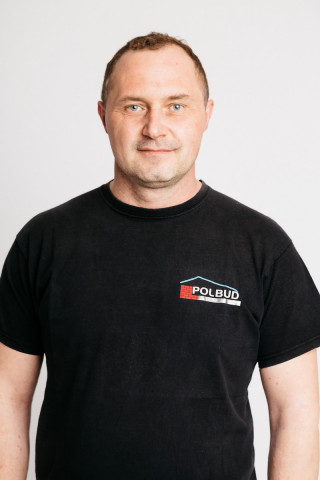 Daniel
Delivery Driver